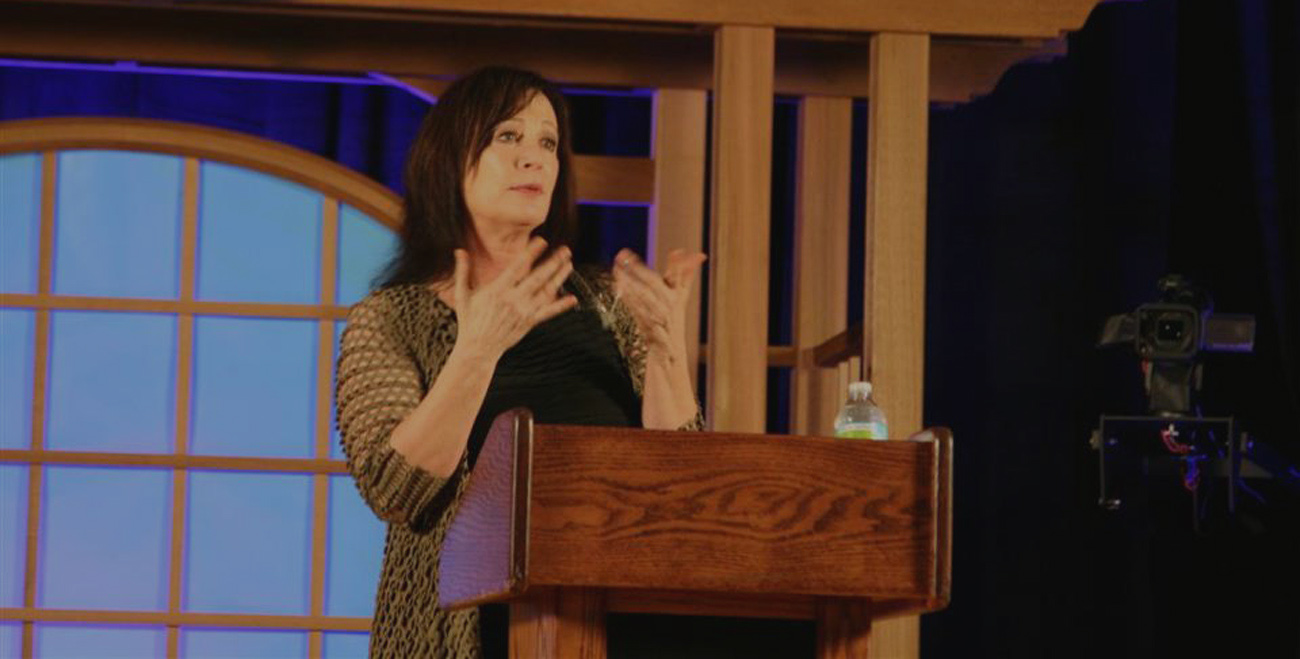 Venus DeMarco is a highly recognized and respected motivational speaker, who is passionate about health, healing, and the power of faith. As an expert on Physical and Spiritual Health, Wellness, Disease Prevention and the Power of God; Venus is known for creating actionable and effective solutions to bring about healthy changes in the mind, body and spirit!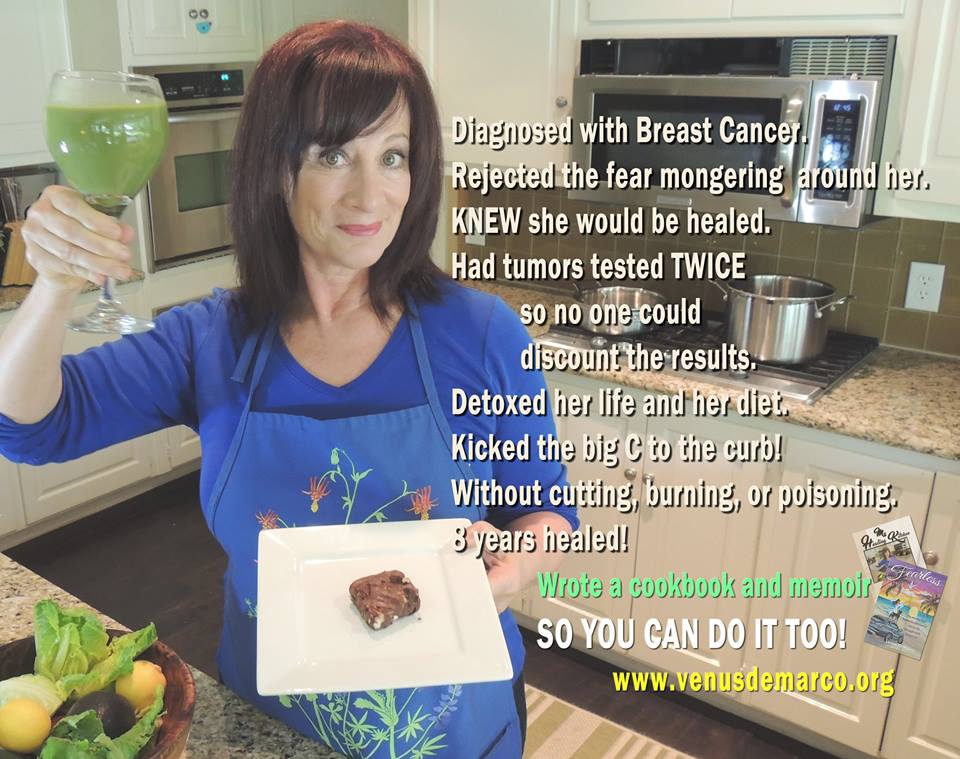 A Message from Venus:
My Name is Venus DeMarco and I have been working with individuals just like you, who are ready to take action towards a healthier and disease-free life. My extensive experience will provide you with an attainable plan which will guide you to a healthy future.
Do you struggle with certain beliefs? Like; can I live a disease-free life, or your genes determine your destiny or how about this,I want to eat healthy, but healthy food is so bland and tasteless! Don't worry you are not alone.
I have been helping individuals just like you, who have been having similar struggles and concerns. As an aesthetician for over 30 years, and a woman who was healed of breast cancer, with no chemo, radiation, or surgery, and believes in practicing a plant- based lifestyle with lots of fun and laughter. I have dedicated myself to improving the lives of others and helping people reach their healthy goals. 
Ignoring a problem never makes it go away, it only makes things worse, and ultimately more difficult and challenging to resolve. The good news is you've come to the right place to jump start your physical and spiritual health! The difference between staying where you are indefinitely, and moving forward to realize your potential, is all about taking action.
By utilizing my personalized and unique approach, My goal is to Inspire and educate,all while you excel in your personal health which includes:
I will be able to assist you in discovering your path and help you answer the questions that have been holding you back from finding that your own healthy lifestyle prevention is cure for the disease, that healthy living is fun. Whether you are looking to see that healthy food is meant to taste good and be enjoyable or never fear cancer again, you can be sure that I will be there to help you reach those goals every step of the way.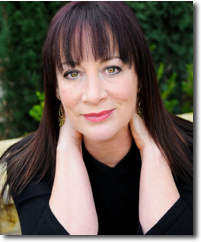 If you are ready to take the next steps in achieving and creating a fearless life of optimal health or if you would like to learn more about how eating healthy can be fun and enriching I can get you moving in the right direction. Lets get started here.