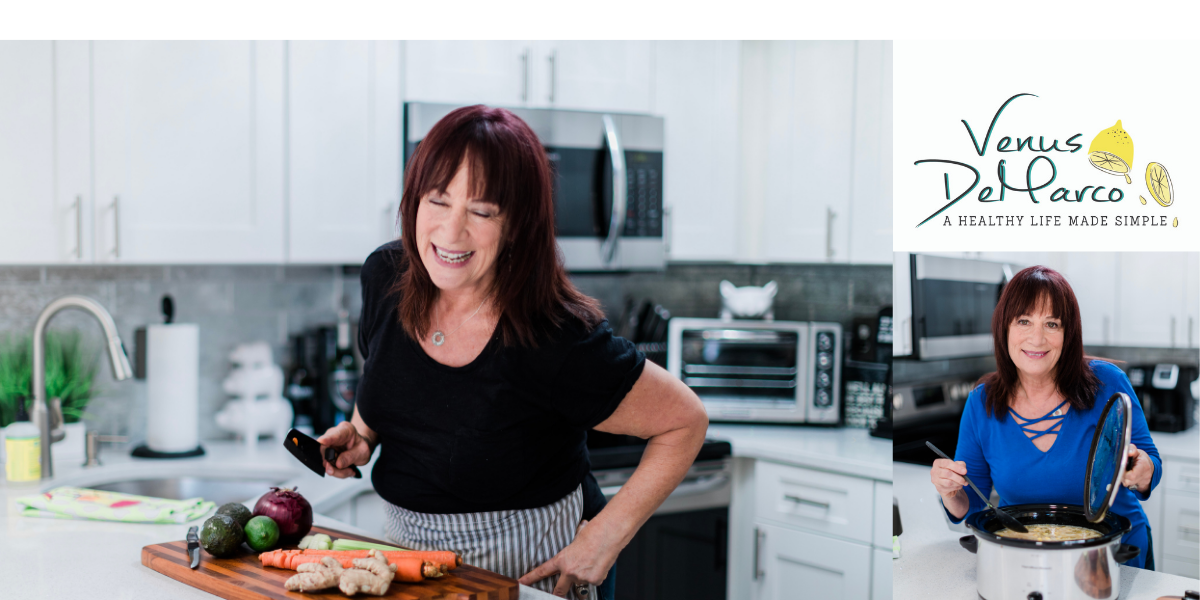 PLANT-BASED KITCHEN MADE EASY:
Save time and money by setting your pantry up for success
Shopping, cooking, and eating a plant-based diet doesn't have to be complicated, time-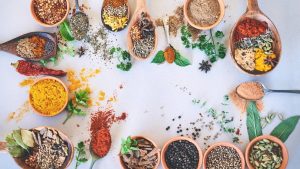 consuming, or outrageously expensive.
I know that sounds crazy. Most people assume that changing to a plant-based diet or adding more plant-based meals into the rotation requires tons of specialized ingredients, endless trips to specialty stores, and a huge increase in the monthly food budget.
But it just isn't true.
With the right knowledge and guidance, you can create a kitchen that is stocked and ready for plant-based cooking.
That's why I created my Plant-Based Kitchen Made Easy!
This course takes you step-by-step through the process of identifying your cooking style, understanding different plant-based substitutes, and how to stock your spice cabinet, fridge, freezer, and pantry to set you up for successful plant-based cooking,
You will go from overwhelmed to feeling confident and experience how a pantry full of the necessities will make preparing your favorite foods easy and exhilarating!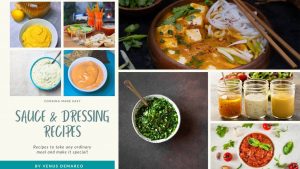 As an added bonus, you will receive an eBook with recipes for every lifestyle, and you'll also get my EXCLUSIVE Sauce & Dressing Recipes eBook for FREE! The best way to take any food from boring to delicious is with a great sauce or dressing, and these recipes will have your taste buds rejoicing!